Our Safety Team diligently visits all projects, provides continuous trainings to all employees, and consistently updates our safety program to reflect the most up to date standards and procedures. BPI's safety program is derived from years of experience working at pharmaceutical plants, Chemical manufacturing plants, Research facilities, Airports, and various other public and private entities. BPI has been awarded the Northeast Subcontractors Association Gold Safety Award every year since 2008 and continuously strives to maintain safe and incident free projects as well as take all precautions to mitigate incidents/accidents.
Every BPI Mechanical Service field employee has completed the OSHA safety outreach program.  We use a safety coordinator to ensure the safety of our job sites and crew, and hold weekly "Tool Box" talks to keep employees updated on critical safety matters. A safer workplace means higher performance, fewer delays, and a better bottom line for BPI Mechanical Service clients.
The Latest from BPI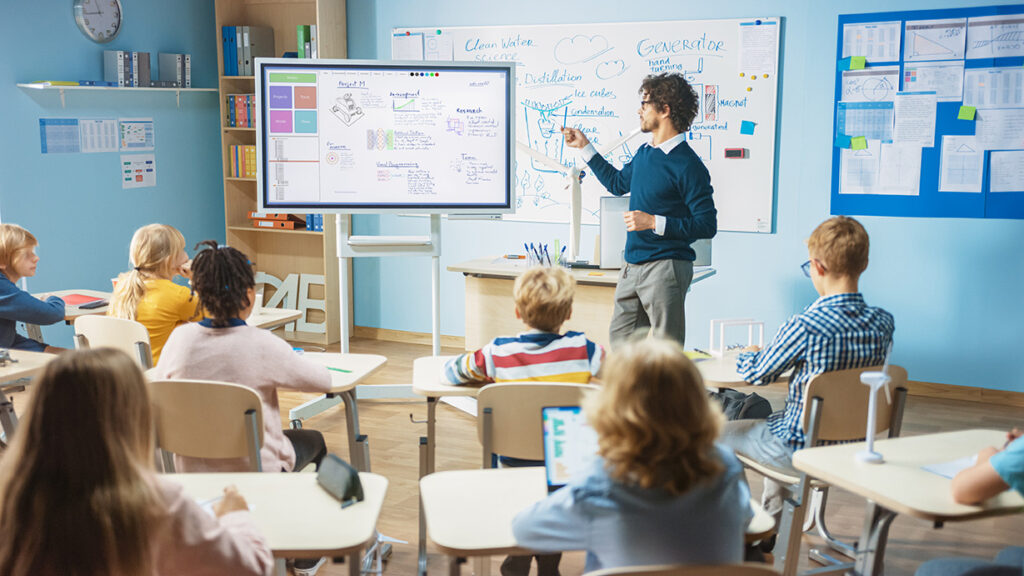 Our Relationship With Local 7 & 773 Partnerships
To ensure the highest caliber of work BPI Mechanical hires Journeymen and Apprentices from Local 7 & Local 773. Proudly, every technician in the field has completed or is in the process of completing a 5-year apprenticeship. This apprenticeship gives our technicians classroom as well...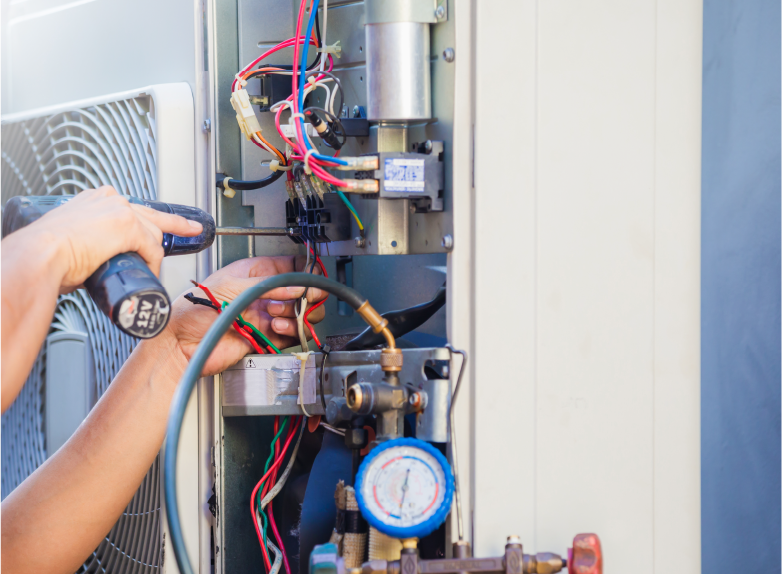 Preventative Maintenance
Preventive maintenance is scheduled, routine maintenance to keep equipment running at optimal condition, preventing downtime and emergency repairs, which saves our clients' money. At BPI Mechanical Service, we are able to customize plans to our clients' individual needs in maintaining their HVAC and refrigeration equipment....