To ensure the highest caliber of work BPI Mechanical hires Journeymen and Apprentices from Local 7 & Local 773. Proudly, every technician in the field has completed or is in the process of completing a 5-year apprenticeship. This apprenticeship gives our technicians classroom as well as hands on experience that directly benefit our clients. BPI works towards and maintains strong relationships with Local 7 and 773 to ensure the best apprentices get accepted. We are proud to be a part of a Union and bring those benefits directly to our clients.
The Latest from BPI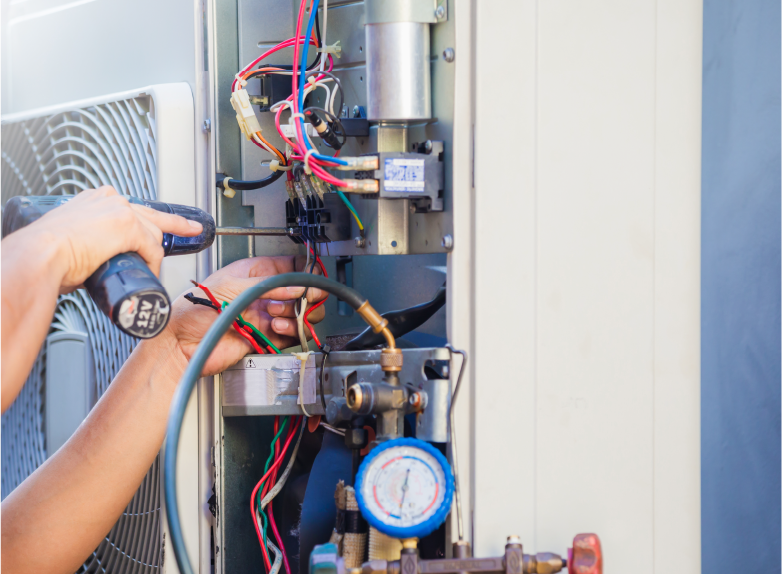 Preventative Maintenance
Preventive maintenance is scheduled, routine maintenance to keep equipment running at optimal condition, preventing downtime and emergency repairs, which saves our clients' money. At BPI Mechanical Service, we are able to customize plans to our clients' individual needs in maintaining their HVAC and refrigeration equipment....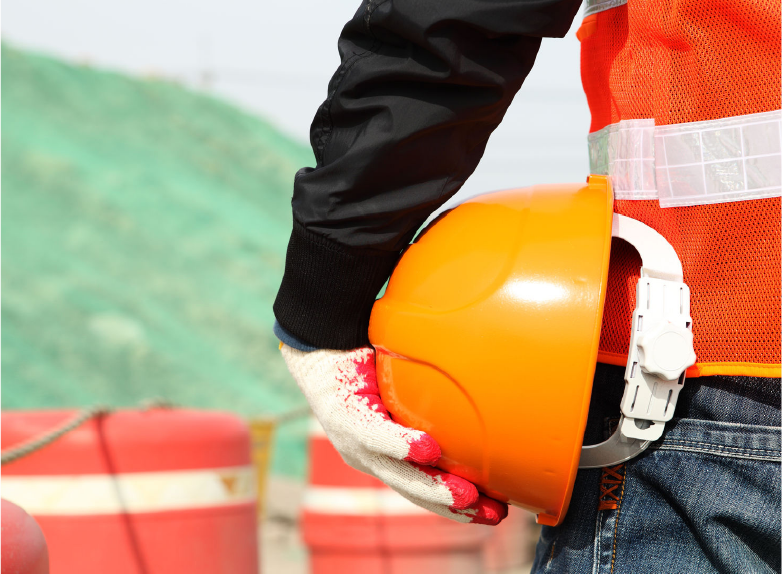 Safety First
Our Safety Team diligently visits all projects, provides continuous trainings to all employees, and consistently updates our safety program to reflect the most up to date standards and procedures. BPI's safety program is derived from years of experience working at pharmaceutical plants, Chemical manufacturing plants,...